Take a trip around Ireland to see all the beautiful places and sights it has to offer.
The Cliffs of Moher, County Clare
This is Ireland's most visited natural attraction. The trail beside the cliffs goes on for 14KM, leaving you with amazing and breathtaking views.
Guinness Storehouse, Dublin
A very popular place for people visiting ireland, and mainly Dublin. Check out all the Guinness Storehouse has to offer with a tour of all 7 floors and a quick tutorial on how to pour the perfect pint of Guinness!
Blarney Castle and the Blarney Stone, County Cork
While visiting the castle and learning about its history, most people eventually make their way to the Blarney Stone. Legend has it that if you kiss the Blarney Stone, you will be given the gift of gab.
Being built in 1592, this is the oldest university in all of Ireland. Talk a walk through the campus to admire the beautiful architecture and scenery of Trinity College.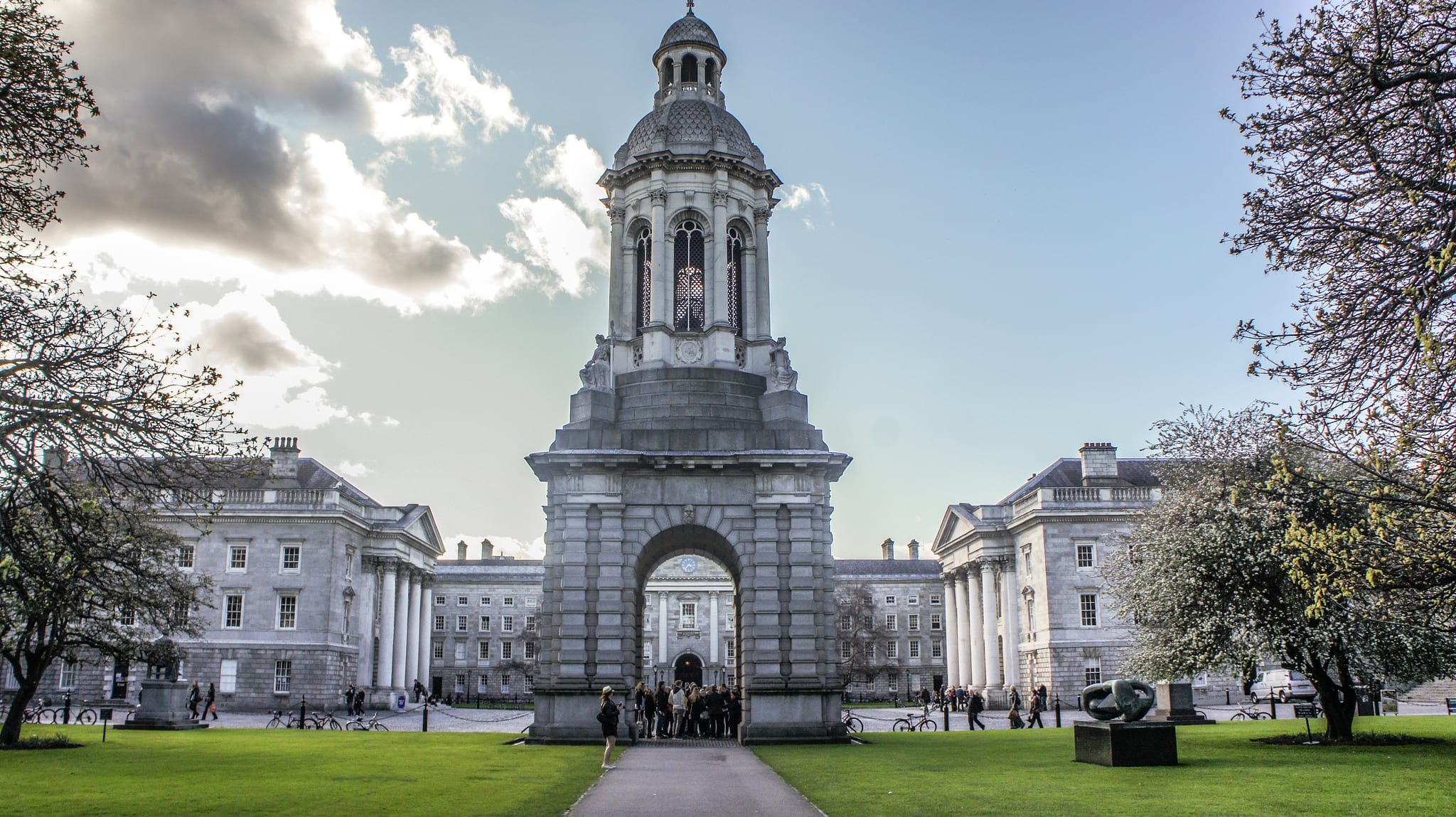 This is the most popular attraction in Northern Ireland. Visit here to experience and learn all about the Titanic. They offer several exhibits so you will know everything you need to about the famous ship by the time you leave.
Located at Trinity college, the Book of Kells is one of Ireland's most sacred treasures. You do not want to miss out on seeing this!
National Botanic Gardens, Dublin
The garden offers plant species from all over the world and different gardens showcasing them all. They also offer guided tours so you can walk around and learn more about the plants!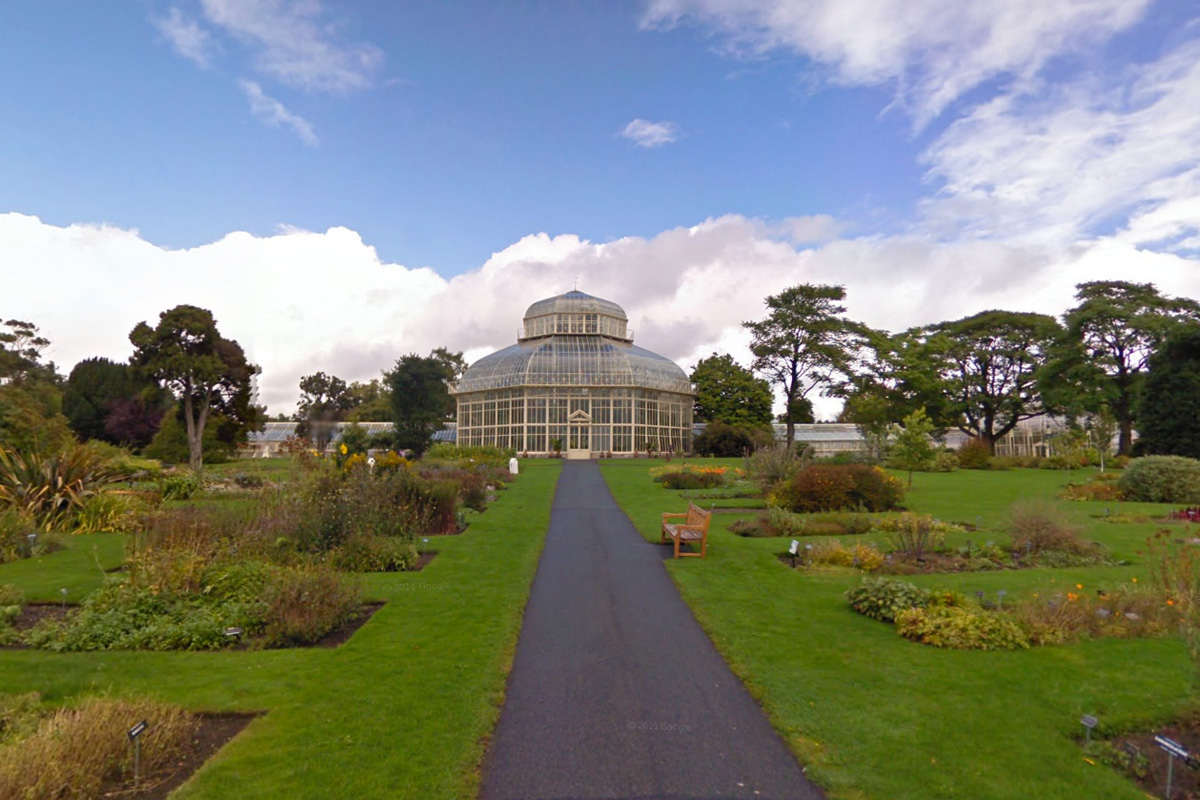 The castle was built in the 13th century and has been used since then. Dublin castle has lots of history to offer about who lived there and what it was used for. It is currently owned by the Government of Ireland!