When the sun is shining and the weather is nice, why not take a day away from the busy city centre of Dublin? Spend a nice day hiking around the beautiful places Dublin has to offer.
This 2 hour hike is fairly easy to climb and has a lot of scenery to offer. After walking the trails in the woods, you make your way to the top of the mountain, where you are greeted by amazing panoramic views of the Dublin Bay and Howth Harbour.

This national park has lots to offer for its visitors. A trail guide you can pick up at the visitors center includes 9 breathtaking trails to walk. A majority of this national park has been left untouched and is completely natural, leaving you with amazing views.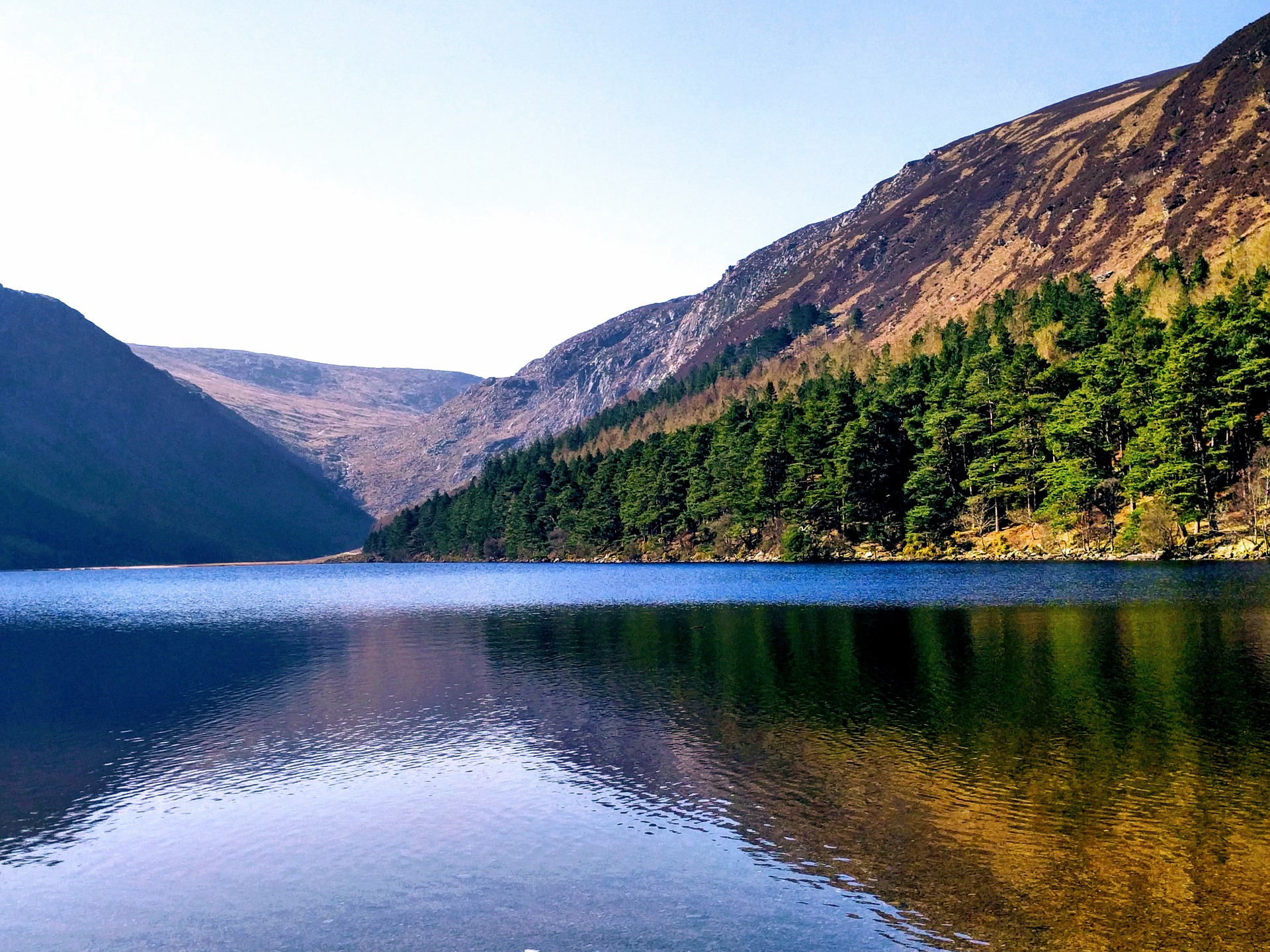 This walk does not involve steep hills or mountains, but it does offer the same great views as any other hike. The 30-40 minute walk will lead you to the lighthouse at the end and amazing views of Dublin Bay.

Looking to spend more time near the coast? This is the hike for you! Bray Head Cliff walk is an entire coastal path with amazing sights to see.
Once you make it to the finish point, you can either walk back or ride the dart, which has those same amazing coastal views!

This hiking spot has a variety of paths suitable for all ages. Each path has a different level of difficulty, so everyone can enjoy the beautiful views of the Irish Sea and the city of Dublin.