Dublin is famously known for its pubs and live music, check out our top ten pubs that have the best live music in Dublin. 
Visit this pub to enjoy traditional Irish music every day of the week!
Come out to Doyles Bar every Tuesday to hear upcoming artists play in a candlelit and silent room! This Place is different from your traditional bar, but many world famous artists have played here before!
Officially known as Ireland's oldest pub dating back to 1198! The Brazen Head offers live music every night starting at 9 pm!
Located a block away from The Temple Bar, The Quays offers live music every day starting at 1 pm!
Offering live music every single night of the week! During the weekdays come out and listen to live music from 10 pm to 12 am, and on the weekends, 8:30 pm to 1:30 am!
One of the most famous pubs in Dublin. If this is your first time in Dublin, I would drop in for a pint of Guinness and live music! Music is played starting at 1 pm to closing time!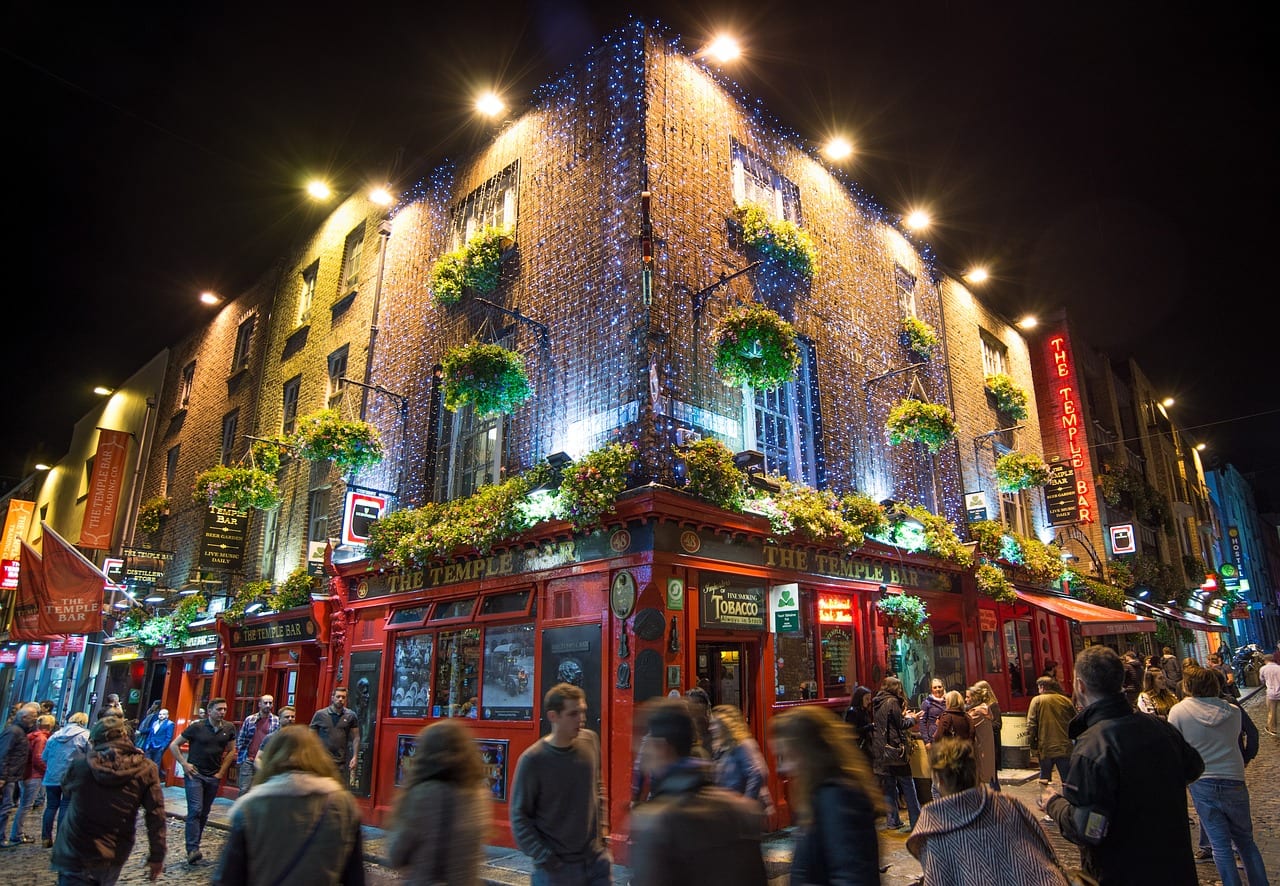 Oliver St John Gogarty Pub
Drop in to hear live music played every day of the week from 2 pm to 2 am!
This pub offers different types of live music every day! Check out their website to get specific details of times and who is performing for the week!
This pub offers live traditional Irish music every night beginning at 9 pm! While you are here, make sure you try one of their traditional Irish dishes!
Live music is played daily from 12:30 pm, and usually doesn't end until 2 o'clock in the morning!